The Villas at Obsidian, Mammoth Lakes
Embraced by the natural splendor of Mammoth Lakes, owners will enjoy stylish comfort and beauty of these thoughtfully designed homes situated in the ultimate destination for family and friends to come together and enjoy one of California's most remarkable regions. The team behind The Villas brings decades of experience in real estate and resort development along with a connection to the Mammoth Lakes region and a commitment to making a positive contribution to The Villas owners and the surrounding community.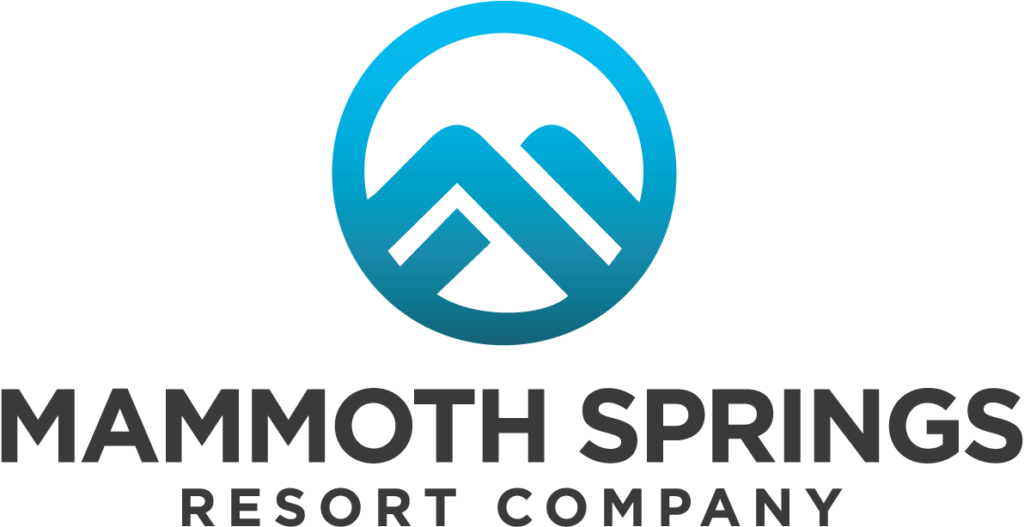 The Mammoth Springs Resorts' team brings decades of resort development experience, working with Ritz Carlton, Four Seasons, Marriott, Wyndham, Raffles, Fairmont, and many others. Project locations include: Philippines, Vietnam, Croatia, London, Dubai, Bora Bora, Bahamas, Seychelles, Belize, Mexico, Canada, and across the U.S. with mountain destination projects including Purgatory Lodge, Durango, CO; Creekside, Whistler, BC; Front Four, Stowe, VT; Northstar Club, Lake Tahoe, CA., and many other successfull projects.
Led by renowned architect Eric T Fishburn, for over 30 years the ETF team has been designing private estates, multi-family and resort properties. Their award-winning projects are known for profoundly livable environments that delight owners and enhance the surrounding communities. Their timeless designs mature gracefully and create memorable experiences, season after season.

EVOKE Vacation Home Property Management.
EVOKE provides full-service luxury vacation home rental management including marketing your property to attract discerning guests and maximize your rental income, along with payment processing, guest support, housekeeping, reporting, and more. Luxury vacation home owners who want to maximize rental revenue from their home, but don't have the time or desire to take care of every detail can enjoy a new level of service that offers the ease and peace of mind that comes with a luxury full-service hospitality experience from EVOKE.
evokevacations.com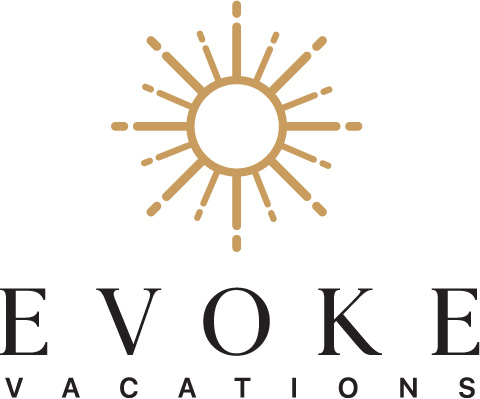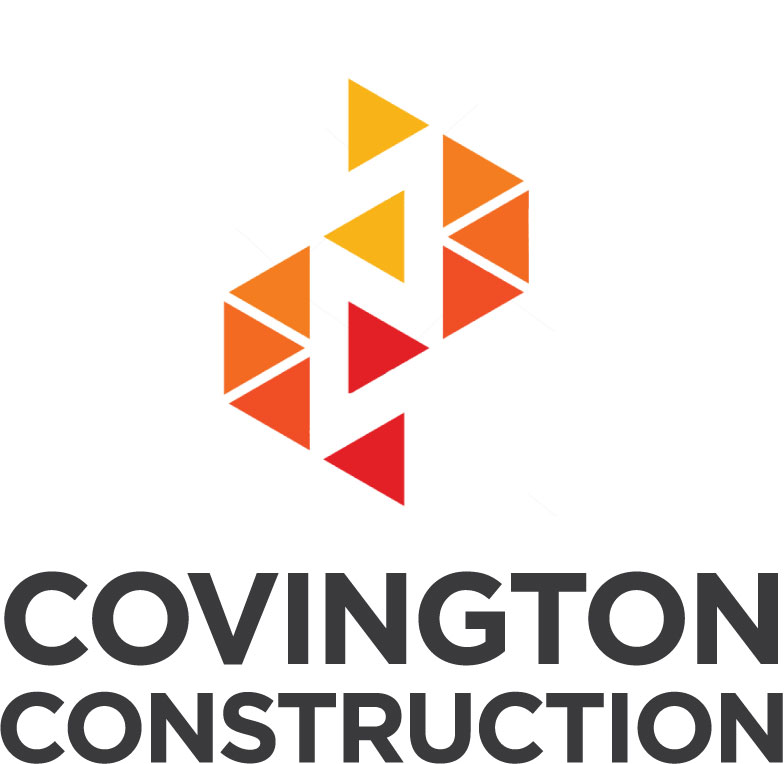 For over 40 years, Covington Construction has grown a reputation for quality construction projects that require creativity and innovation. This dedicated team credits its success to strong relationships with staff, industry partners, and clients. The culture of producing extraordinary results for homeowners and clients is evidenced by repeat customers and lifetime friendships with consultants, subcontractors, and suppliers.
Mammoth Realty Group is a full-service real estate company that aims to provide its clients with the best service available while striving to bring innovative ideas and service options. To its clients, Mammoth Realty Group pledges to offer quality, honest and courteous service, with integrity, without pressure, while striving for excellence to achieve clients' goals, and make their dreams a reality.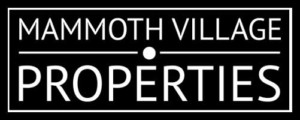 Mammoth Village Properties
Mammoth Village Properties is a family owned Mammoth Lakes real estate company serving the Eastern Sierra. Their team of professionals is committed to delivering its clients the highest level of personal service and professional representation. Mammoth Village Properties believes its company's true value can only be measured by the level of respect which they have earned from its clients, associates and competitors.
Mammoth Hospitality Management
Experienced, trusted, and local. Mammoth Hospitality Management, owned by Mammoth Resorts – also owner of Mammoth Mountain, is a full-service management company caring for homeowners in the Eastern Sierra. For over 10 years, Mammoth Hospitality Management has helped owners manage, market, rent and operate resort properties, earning its reputation as a top ranked management company.

The Villas at Obsidian, a new luxury offering now under construction at Mammoth Lakes. Only 20 of these exclusive homes are available to own. Our residences provide 2,988 square feet of living space in three- and four-bedroom layouts. Register to receive updates and more information about The Villas at Obsidian.
*Mandatory fields. By registering you are opting in to e-mail and related communications from The Villas. We do not share e-mail addresses with third parties. All e-mails will come from The Villas. If you do not receive an email after registering, please check your spam folder.