Over 90% Sold Out. Just 2 Homes Remaining.
Surrounded by the natural splendor of Mammoth Lakes, The Villas are located along the 10th Fairway of the Sierra Star Golf Course, and minutes from the Village center. Owners will enjoy the stylish comfort and beauty of these thoughtfully designed homes situated in the ultimate destination for family and friends to come together and enjoy one of California's most remarkable regions.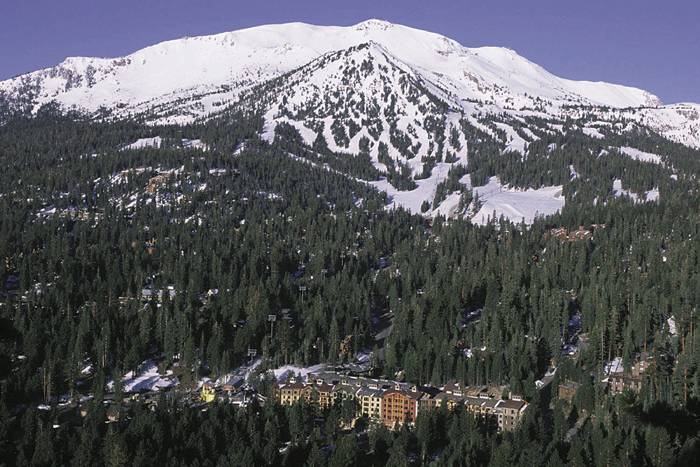 A four-season destination majestic in scale and awesome in its natural beauty. Owners at The Villas will enjoy endless opportunities for adventure, fun, relaxation, and connecting with those closest to them.
Inside and out of your home at The Villas your most cherished memories will unfold. Surrounded by the allure and majesty of Mammoth Lakes, you and those closest can enjoy everything this truly incredible place has to offer every season of the year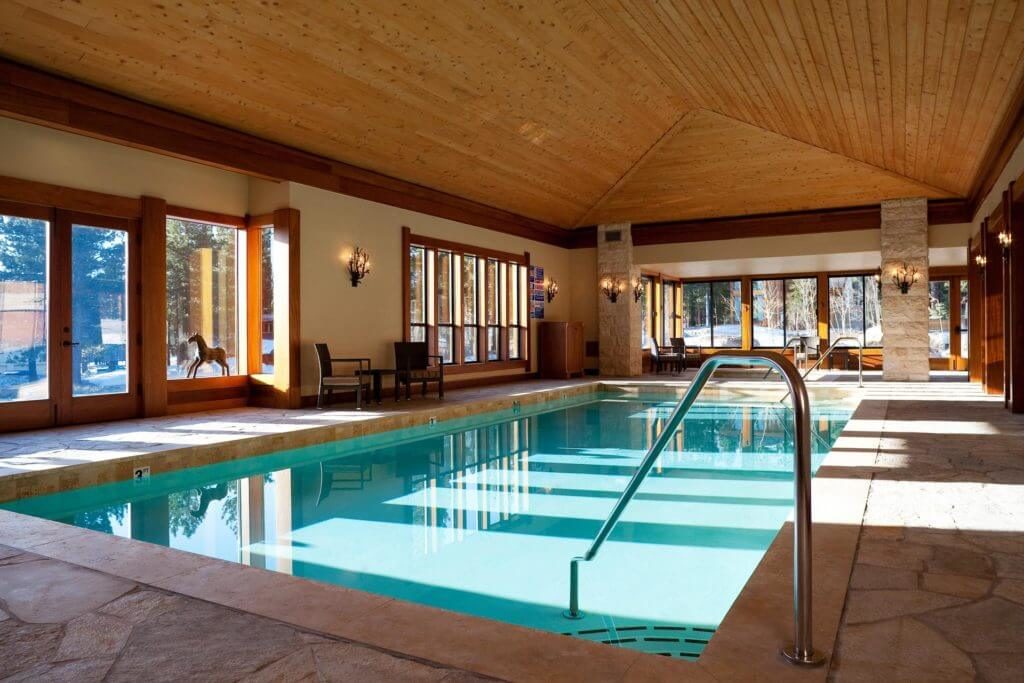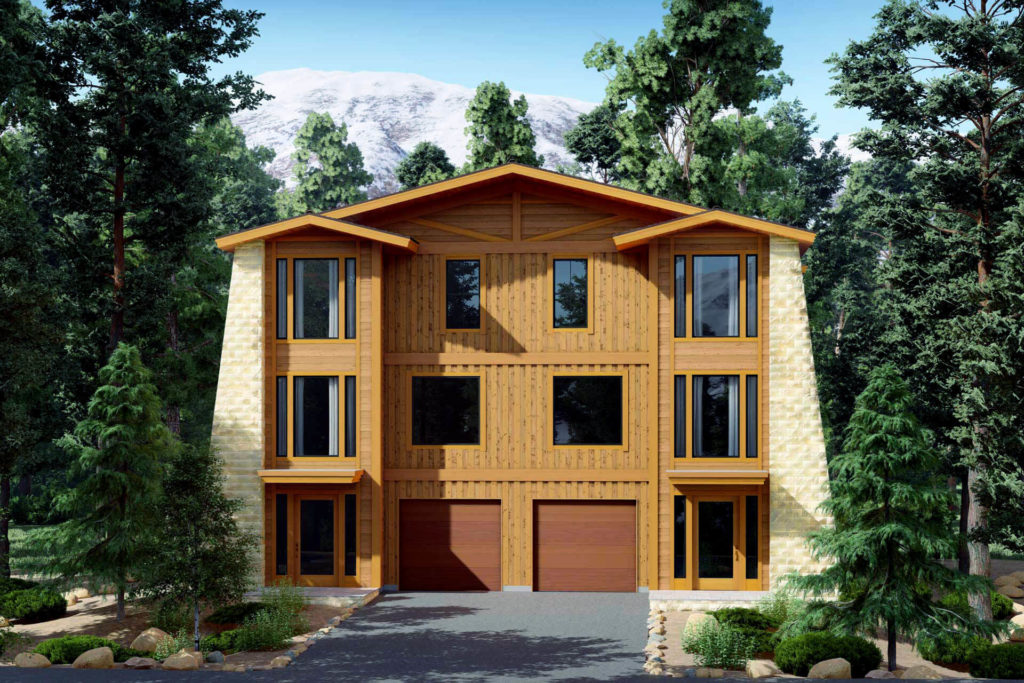 The Villas at Obsidian were conceived through a love of the mountains and created with families and groups in mind. Emphasizing craftsmanship and natural materials, The Villas embrace stylish comfort and beauty.
View renderings, lifestyle, and construction images and videos in our gallery of about The Villas, community, and the Mammoth Lakes Region.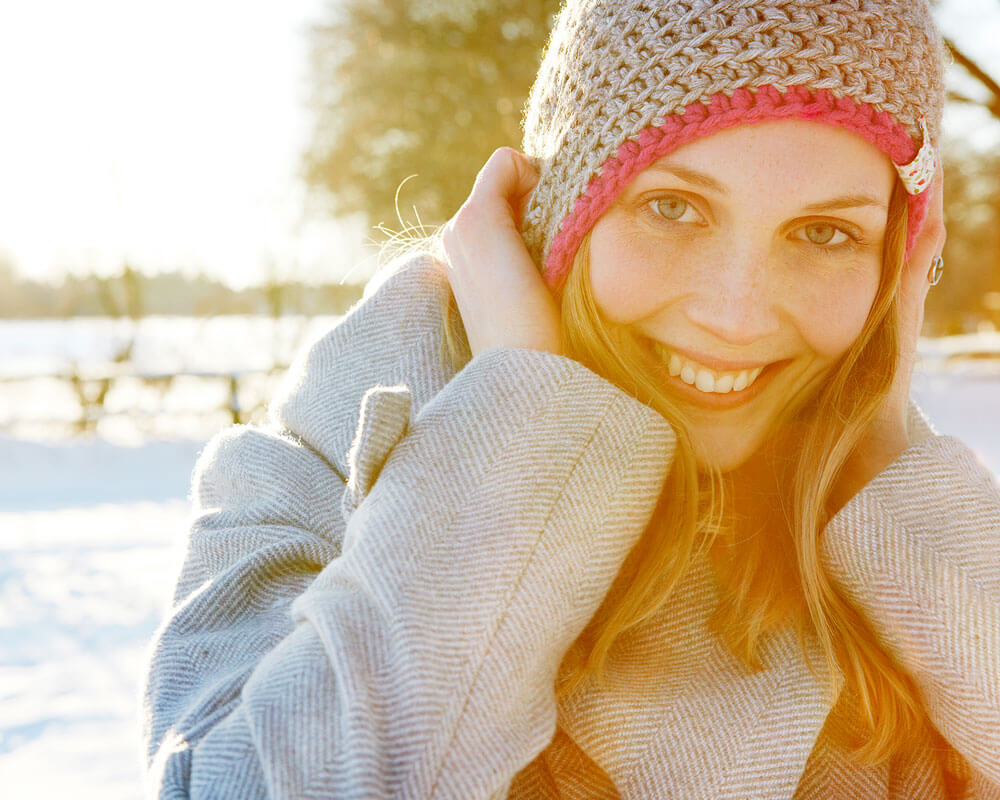 The Villas at Obsidian, a new luxury offering now under construction at Mammoth Lakes. Only 20 of these exclusive homes are available to own. Our residences provide 2,988 square feet of living space in three- and four-bedroom layouts. Register to receive updates and more information about The Villas at Obsidian.
*Mandatory fields. By registering you are opting in to e-mail and related communications from The Villas. We do not share e-mail addresses with third parties. All e-mails will come from The Villas. If you do not receive an email after registering, please check your spam folder.