The Villas at Obsidian were conceived through a love of the mountains and created with families and groups in mind. Emphasizing craftsmanship and natural materials, The Villas embrace stylish comfort and beauty through the sophisticated use of timbers, glass, and hand cut stone.
Prime Location Amidst Natural Beauty
Surrounded by the natural splendor of Mammoth Lakes, The Villas are located within a private gated community just minutes from the Village center. Homes feature exteriors of rusticated stone, red cedar and mahogany that echo the beauty of the surrounding area.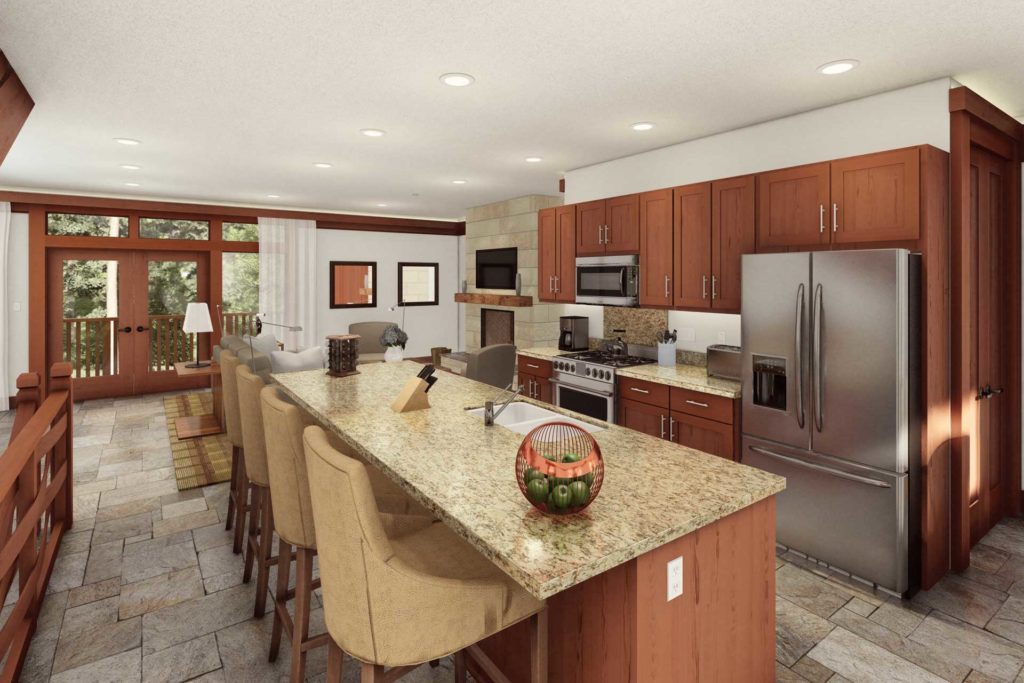 With 2,988 total square feet of interior living space in three- and four-bedroom floor plans, you'll have plenty of room to relax and entertain, après ski and year-round at this four-season destination. (furniture not included)
Resort Living at Its Finest
The Villas at Obsidian offer you the ultimate in comfort and style with an open concept floor plan, ideal for hosting holiday parties, large family dinners, and enjoying time with friends. (furniture not included)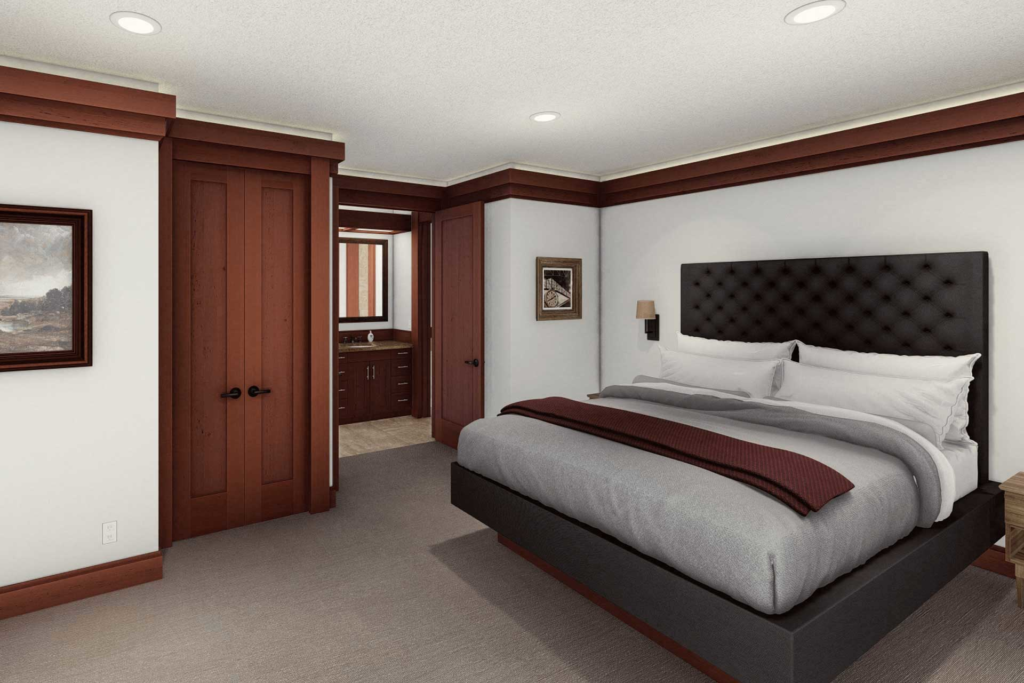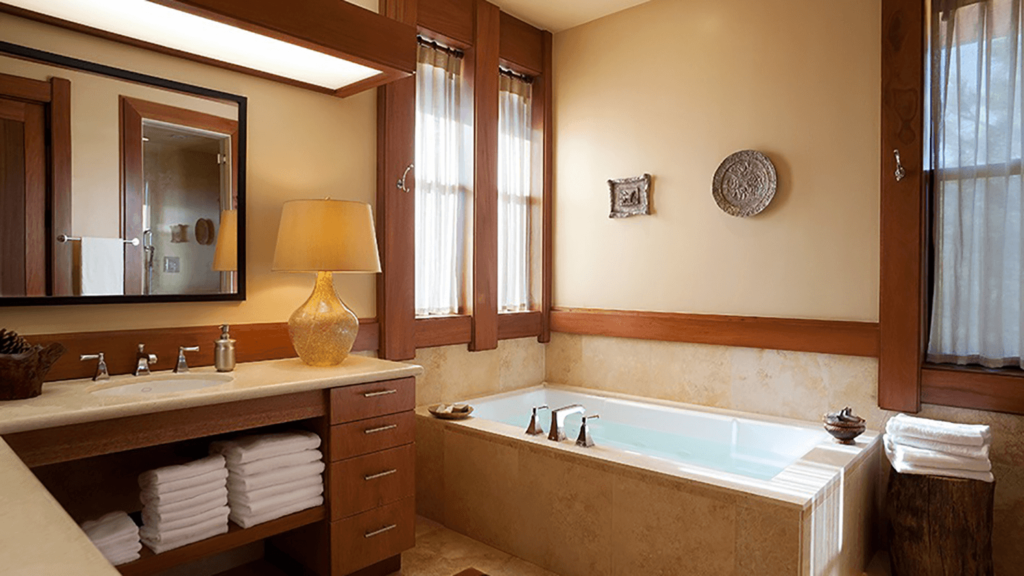 Premier Resort Residences
Whether you're planning to use your home at Obsidian as a vacation getaway or live here full-time, The Villas at Obsidian provides the ultimate destination for family and friends to come together and enjoy one of California's most remarkable regions.
The Villas at Obsidian, a new luxury offering now under construction at Mammoth Lakes. Only 20 of these exclusive homes are available to own. Our residences provide 2,988 square feet of living space in three- and four-bedroom layouts. Register to receive updates and more information about The Villas at Obsidian.
*Mandatory fields. By registering you are opting in to e-mail and related communications from The Villas. We do not share e-mail addresses with third parties. All e-mails will come from The Villas. If you do not receive an email after registering, please check your spam folder.