Amenities, Experiences, and Activities
Inside and out of your home at The Villas your most cherished memories will unfold. Surrounded by the allure and majesty of Mammoth Lakes, you and those closest can enjoy everything this truly incredible place has to offer every season of the year.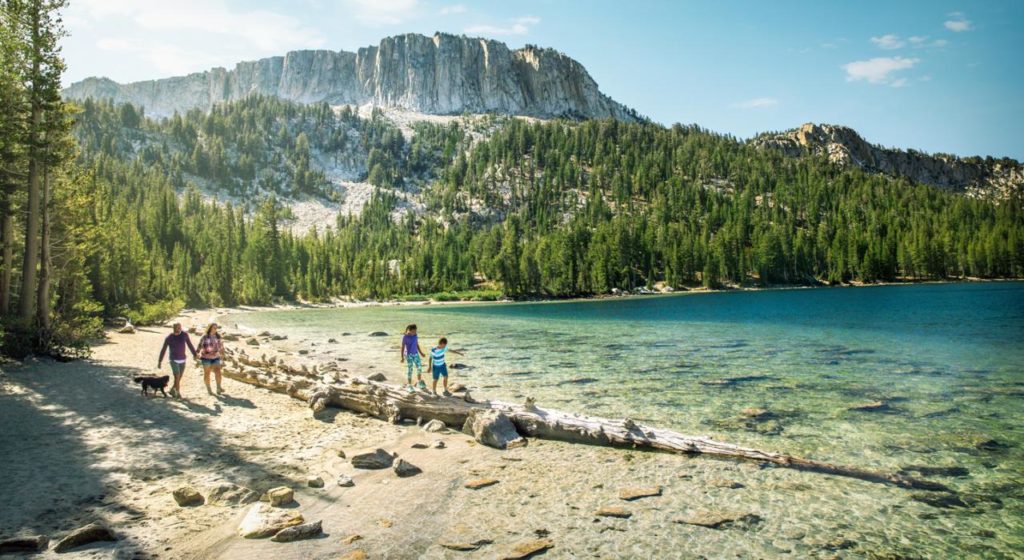 A Four-Season Destination
Mammoth Mountain Resort Area is the leading four-season California mountain destination with year-round activities and adventures.
Majestic in scale and awesome in its natural beauty, Mammoth Lakes invites endless opportunities for adventure just outside your door.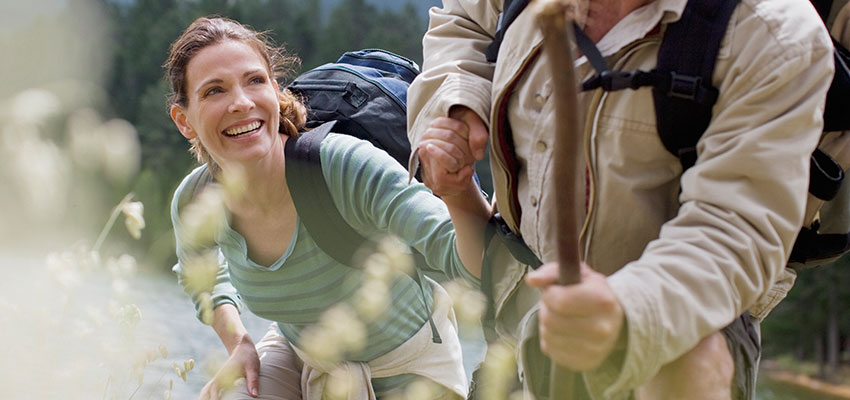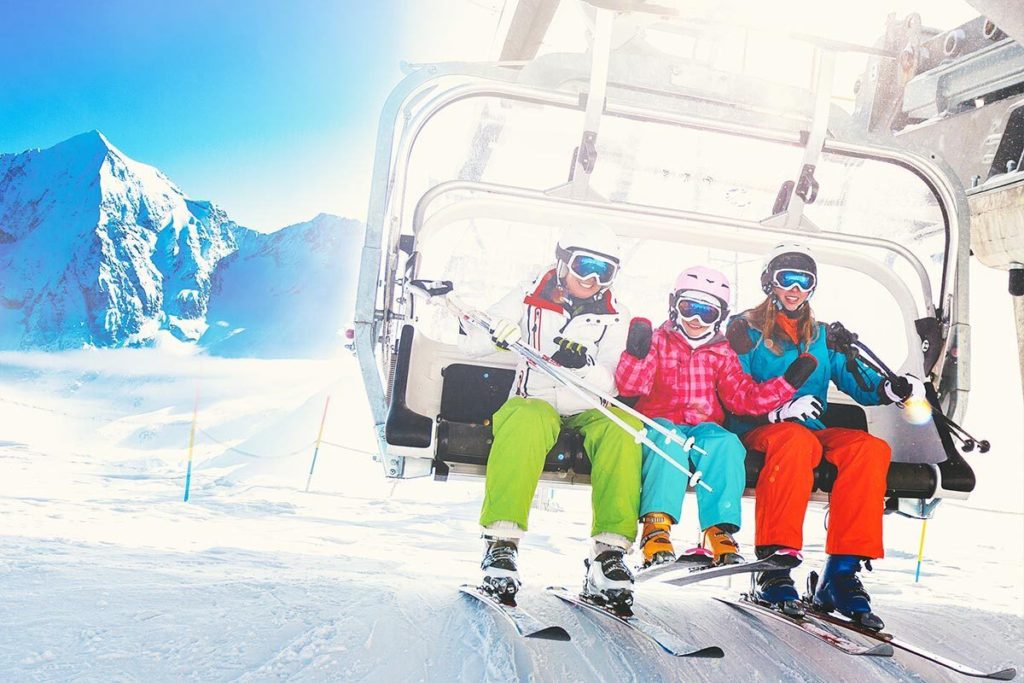 California's best skiing & snowboarding and year-round activities, just minutes from your home at The Villas.
Dining, shopping, events and concerts, spas, and much more await. It's the perfect place to mingle with friends and family, catch exciting events and soak up the village vibe.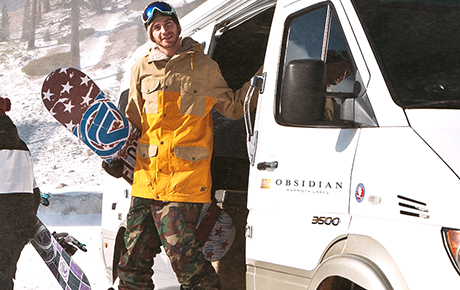 After you arrive in Mammoth, leave your car parked and easily get up to the mountain easily and around town thanks to the complimentary shuttle service provided at Mammoth Lakes.
Emerald fairways and stunning mountain views – golf at Sierra Star is a deep immersion in the majesty of the Eastern Sierra.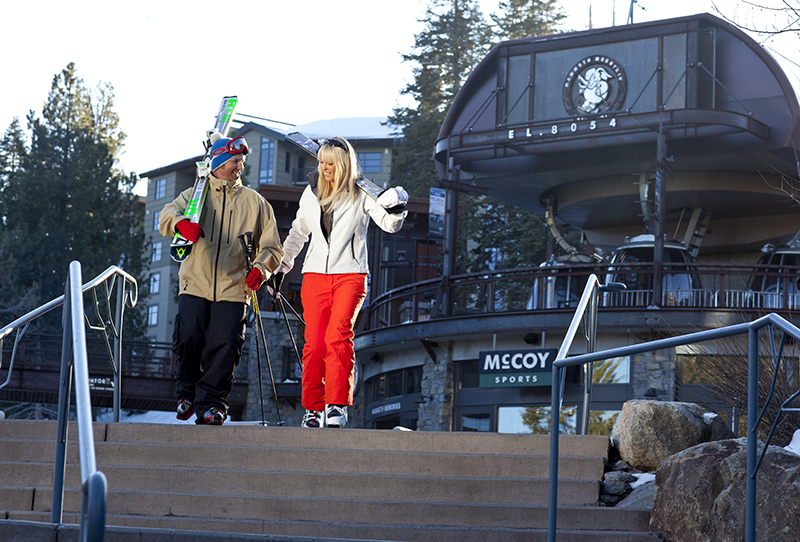 Available as a purchase option (for an additional fee), members enjoy private dining at Parallax, concierge services, premium experience on the ski hill, and more.
Available as a purchase option (for an additional fee), The Clubhouse features a workout and fitness room, heated pool, games room and more. It's a perfect place to relax with friends and family.
Available as a purchase option (for an additional fee), owners at The Villas can opt for full-service property care by Mammoth Resort Management, including management, marketing, rental and operations of their resort properties.
The Villas at Obsidian, a new luxury offering now under construction at Mammoth Lakes. Only 20 of these exclusive homes are available to own. Our residences provide 2,988 square feet of living space in three- and four-bedroom layouts. Register to receive updates and more information about The Villas at Obsidian.
*Mandatory fields. By registering you are opting in to e-mail and related communications from The Villas. We do not share e-mail addresses with third parties. All e-mails will come from The Villas. If you do not receive an email after registering, please check your spam folder.